Working for us - become a Starr!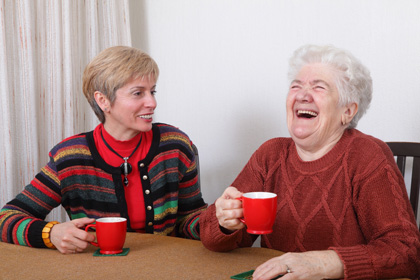 Why?
Itís so rewarding
Working for Starr Care gives you the opportunity to gain great personal satisfaction by helping improve the quality of life of our clients. Keeping our clients living good quality, independent lifestyles in their own homes is at the core of our company.
Itís a flexible job
We only recruit the best. Starr Care can offer you working hours that could be an ideal fit with your family or other commitments. So if you are looking for a few hours on certain days, or a full time job, this could be ideal for you.
Who?
You will be capable with good life experience. Maybe you have already worked in care, but if not so long as you have the right caring attitude we will provide full training. Maybe youíre looking for something local, more flexible and more personally rewarding. You must be mobile with your own transport. You must satisfy our reference and CRB checks before starting your training with us.
How To Apply?
By phone - please call 01932 849888
By email - enquiries@starrcare.co.uk
Or come into the office Monday to Friday 9am to 5pm to pick up an application form.