Care and Support Services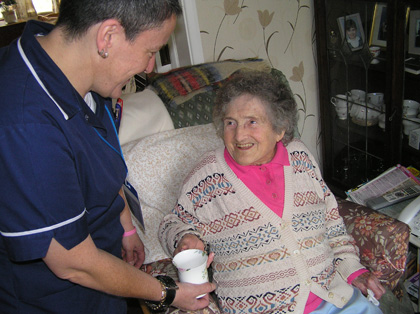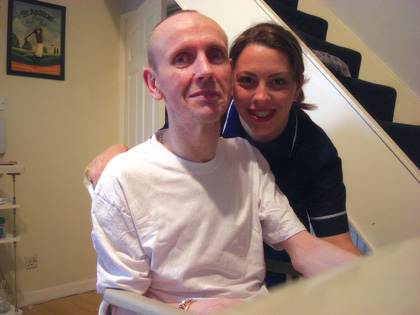 CARE
We provide a comprehensive range of personal care services to assist you to live comfortably in your own home. We carry out a no-obligation assessment of your care needs when you first make contact, and will prepare a full care plan tailored to your precise needs for discussion and agreement with you. Personal care often includes:
Assistance getting up/going to bed
Assistance washing and dressing
Prompting to take prescribed medication
Assistance with mobility
Preparing meals
SUPPORT
We have a team of dedicated support workers who are specialised in providing support to assist you to enjoy living independently in your own home. These services often include:
Companionship, sitting service, overnight sleep-in service
Housework, cleaning, laundry and ironing in your own home
Shopping and unpacking
Accompanying you on trips out of your home
Small maintenance tasks
Errands, collecting prescriptions
Help with your pet(s)
"Words cannot express just how much of a difference you have made to our everyday life."
~ Mrs M (Egham)
We provide care and support 7 days a week 365 days a year. Our services operate between 7am and 10pm, plus we offer sleep-in overnight services.
The frequency of visits will be agreed depending on your own needs and preferences. For some clients with significant personal care needs we visit 4 times a day, whereas other clients may just have one support visit a week. Duration of visits can be between 30 minutes up to a full day.
Our team of professional care and support workers are trained and supervised to the highest standards, all having been CRB checked before starting employment with us.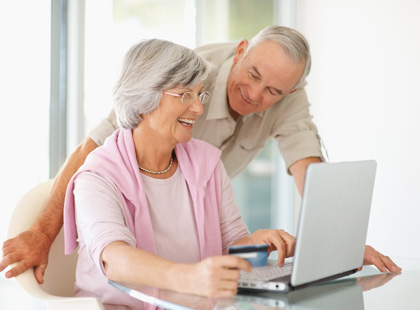 Latest News
Let us help you keep in touch with friends and family!
Is modern technology a mystery to you? You could be missing out on great opportunities to keep in contact with family and friends, and the wealth of information on the internet. Starr Care can help you access the internet and talk face to face with friends and family around the corner or across the world through SKYPE. We can help to set you up with your own computer, or we can bring along our own laptop computers when we visit you and sit and do this alongside you - the choice is yours!